When should you change your Toyota Oil Filter?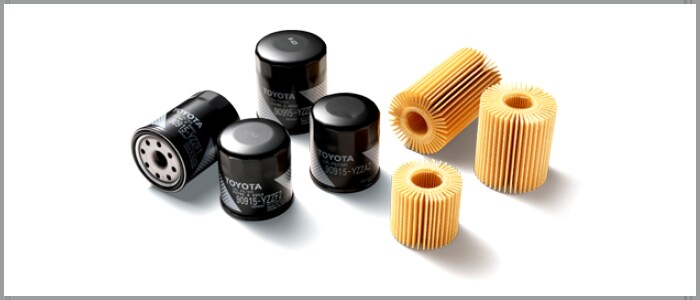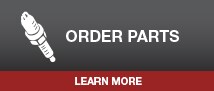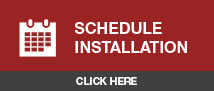 Engine oil needs to be filtered to remove impurities and reduce wear on critical engine components.  This helps maintain proper oil viscosity and extend the life of your Toyota. Toyota Genuine Oil Filters are designed with exact specifications for the flow rate, filter quality, and oil capacity of your Toyota. Order a Toyota Oil Filter from our Toyota parts experts at Tustin Toyota to keep your Toyota a Toyota.
Need your Toyota oil and filter changed? Our Toyota-trained technicians right here in Orange County at Tustin Toyota can perform factory maintenance or oil changes on your Toyota using Toyota Genuine Oil Filters.