Drive for Perfect Attendance Program
Congratulations to all 2018 Tustin Unified School District graduates!
It is a pleasure for Tustin Toyota to be sponsoring the Drive For Perfect Attendance Program for the 5th year in a row. We are thrilled to be able to spotlight seniors who model exemplary attendance and achievement. All seniors who maintained perfect daily attendance at TUSD's high schools were eligible for entrance in a drawing for a brand new 2018 Toyota Corolla donated by Tustin Toyota.
Program Details / Rules / Eligibility
All participants in the program must be high school seniors who attend one of TUSD's four high schools - Beckman, Foothill, Hillview or Tustin - in the 2017-18 school year.
To be eligible for an entry in the lottery a student must have "perfect" daily attendance throughout their senior year: August 22, 2017 through June 5, 2018.
The only absences that will keep a student eligible for the drawing will be school business absences (field trips, athletics related or activities related) or religiously affiliated absences. Discipline related absences including excessive tardiness to class or school (more than six total instances) or a suspension of any kind would disqualify a student from the drawing.
A list of students who remain eligible for the drawing will be posted in the attendance office of each school at the end of each quarter. A final list of eligible students will be posted in each attendance office one week prior to the drawing. It is a student's responsibility to monitor their own eligibility and to resolve any discrepancies with the high school attendance office before the end of the school day on Thursday, June 4, 2018 (three school days prior to drawing).
The drawing for the donated vehicle from Tustin Toyota will take place at the TUSD Board of Education Meeting on Thursday, May 21, 2018. Attendance is not necessary at the May 21 Board Meeting in order to win the vehicle. Only the winning school will be announced at this time. The presentation of the vehicle to the winning student will be made at the winning student's graduation ceremony on June 5th, 2018
We Proudly Support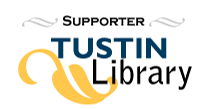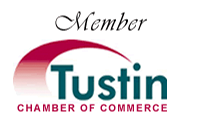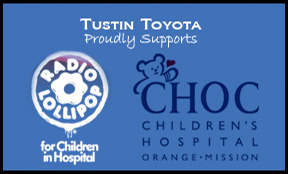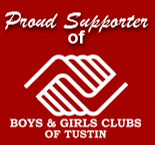 Sponsored Schools








2017 Perfect Attendance Winner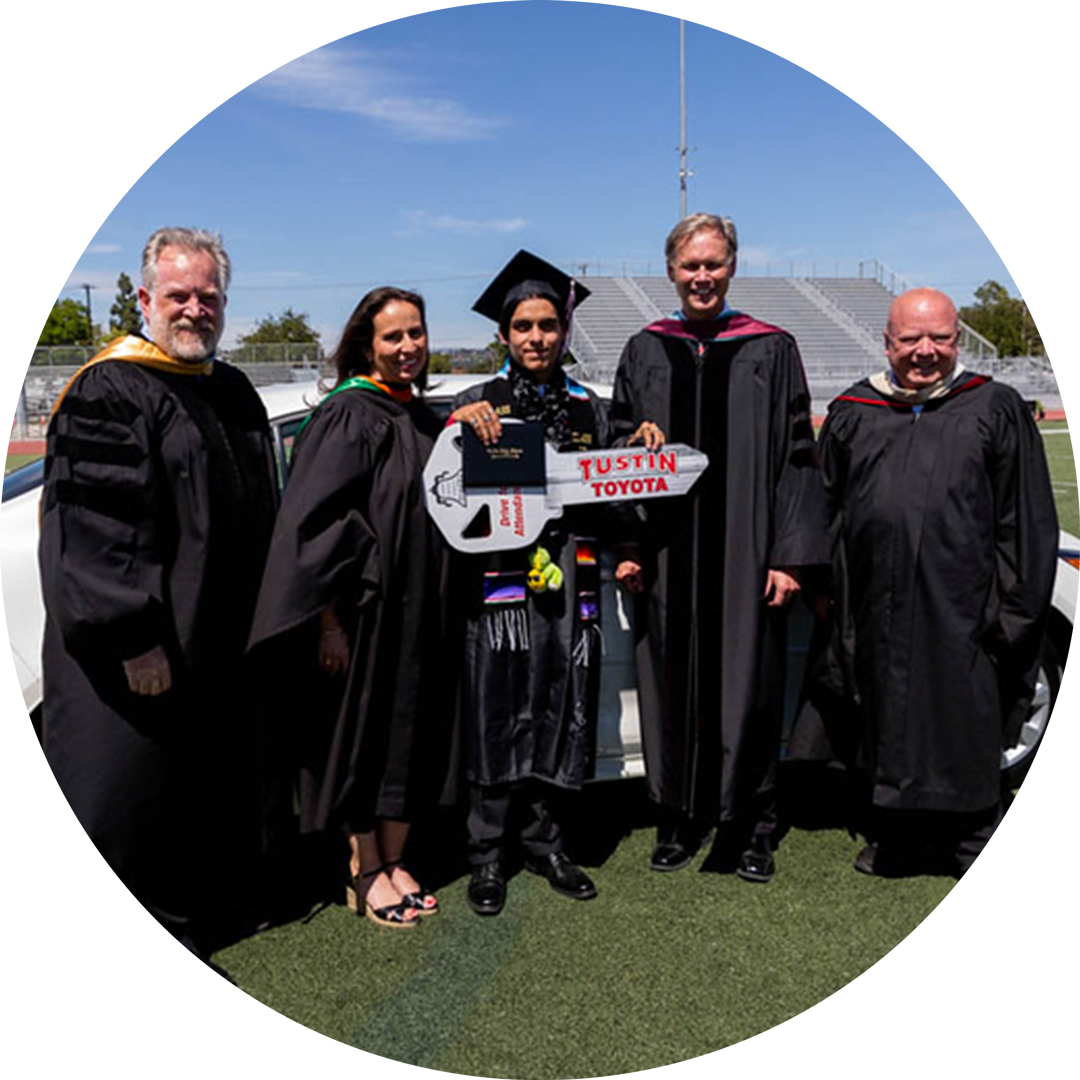 This year 97 students in the district qualified for the Drive For Perfect Attendance Program drawing. Tustin Toyota applauds the dedication these students have put into their academic careers. We are proud to announce Ignacio Orozco from Foothill High School as the 2017 winner of the Drive For Perfect Attendance Program! Congratulations on your new 2017 Toyota Corolla, Ignacio! Ignacio has not missed a day of school since the 3rd grade and continues to make his parents proud as he plans to be an engineering major in college.
Past Winners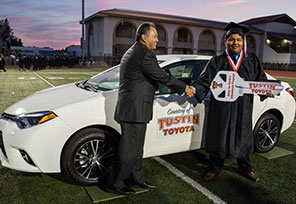 Rolando Gonzales
2016 Perfect Attendance Winner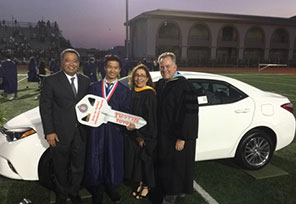 Felix Fung
2015 Perfect Attendance Winner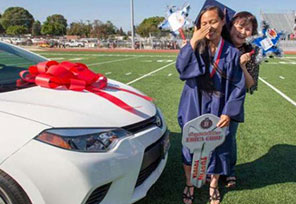 Erica Chaou
2014 Perfect Attendance Winner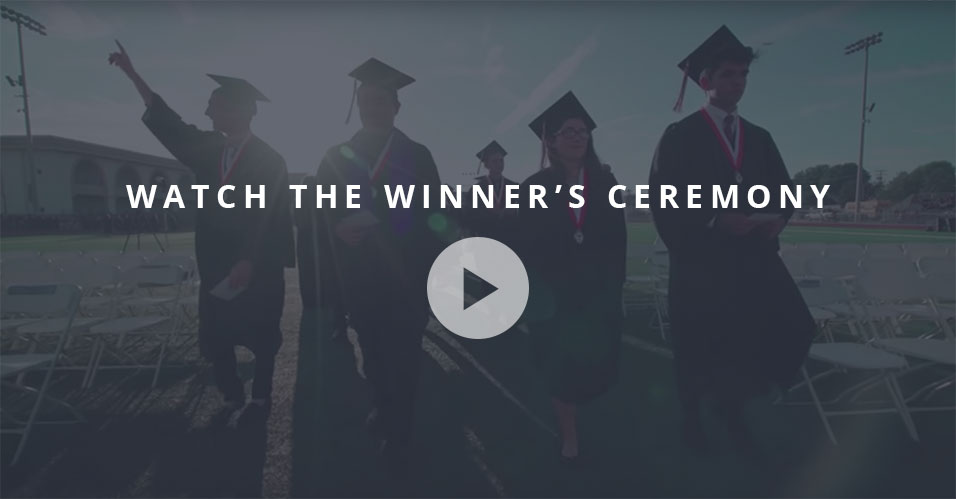 Josh Anneler of Tustin Toyota who had the honor of announcing the winner at Foothill High School's graduation ceremony said, "I had so much fun and was honored to be a part of this event. The excitement during the announcement was felt throughout the stands! These 97 students all deserve a standing ovation for their hard work and dedication."
Tustin Toyota would like to give a huge thanks to the Tustin Unified School District for partnering with us and giving us the opportunity to bring out the best in these students. We are excited to see who will win next year!