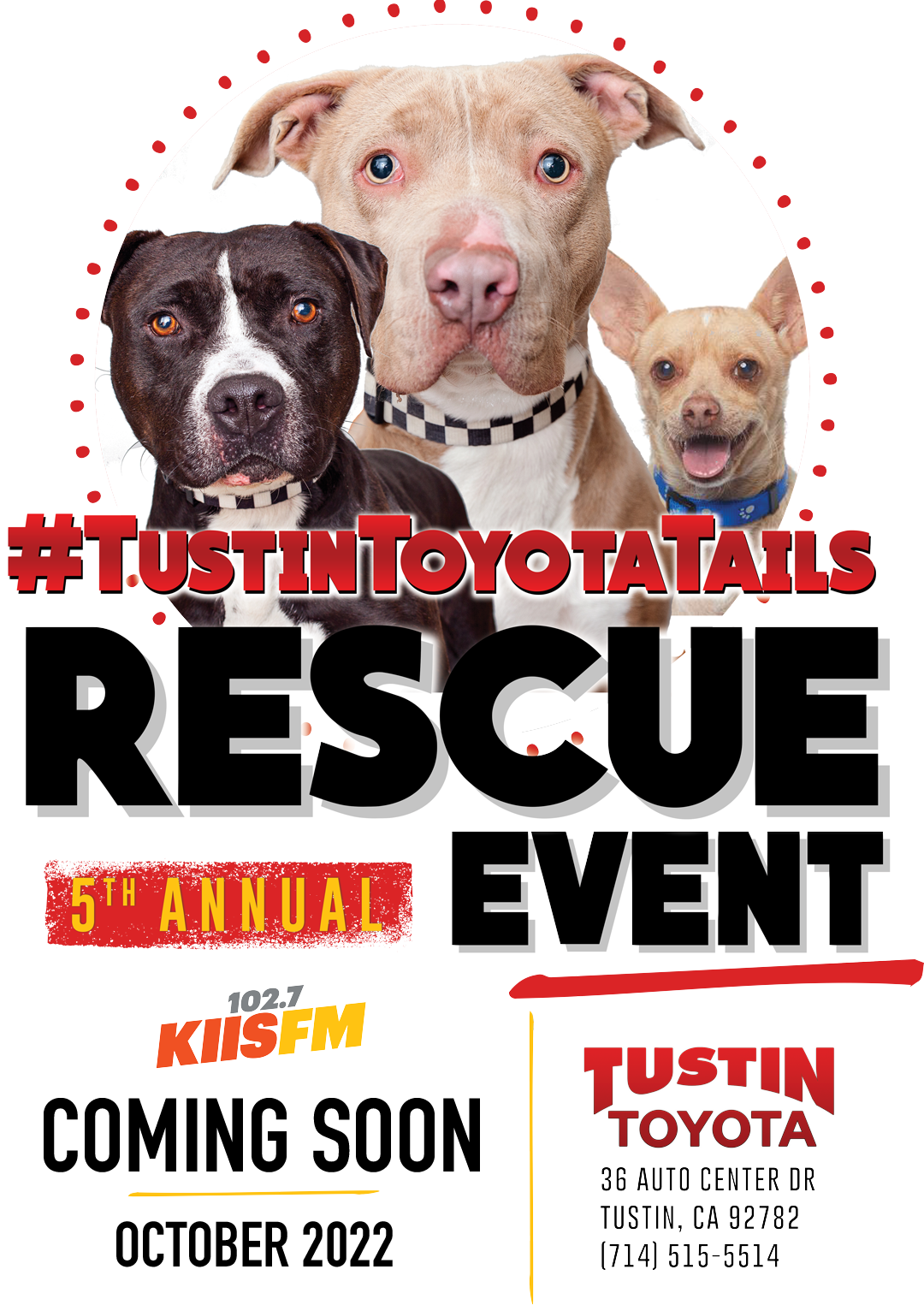 What did you miss at the last
Tails Event

?

Ticket giveaways to see major artists perform at live concerts. Visitors received free face paintings, swag bags, and more. There was also some amazing food for our guests lovingly provided by Habit Burger. The reason everyone was here was to see the adorable critters looking for forever homes, and from our event there were multiple adoptions. It was a great time and event meant to put people and pets together.
OUR SPECIAL VISITORS
---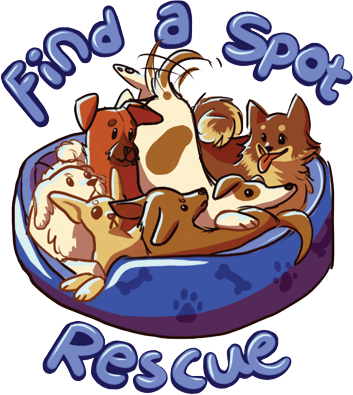 Find a Spot Rescue
Fabulous fur babies from Lovebugs Rescue where they foster and rescue animals from all over Southern California. Lovebugs is dedicated to bringing the saved and recovered looking for forever homes and you.
Malibu Freedom Dog Rescue
Malibu Freedom Dog Rescue and Lexxi Paul specialize in Bully Breeds because they are the ones that are in extreme need and in danger of being in a high kill facility.

2nd Chances Rescue
2nd Chances Rescue in Norco, CA looks to not only save animals from shelters and the streets but to rehabilitate them, if needed, through their volunteers or professional trainers who specialize in positive reinforcement and "real life" situational training.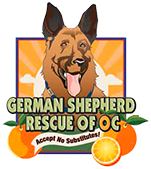 German Shepherd Rescue of OC
German Shepherd Rescue of Orange County is renowned for getting the dogs out of high kill shelters and into loving families. They cater to the special breed of German Shepard who are loyal, energetic and devoted companions. Part of the working group, the German Shepherd is known for being fabulous in service as police and military, guide/assistance, detector, as well as a search and rescue animal. Come and be saved by our special guests.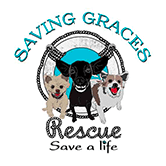 Saving Graces Rescue
Saving Graces Rescue Foundation is a Non-Profit organization based in Huntington Beach, CA founded in 2011. This group is passionate about rescuing dogs from high-kill shelters in Southern California to help find their forever homes.
PUPPY LOVE FROM THE EVENT
---
Thank you to everyone who made it to the event! We hope you found a special friend to take home in your ride.