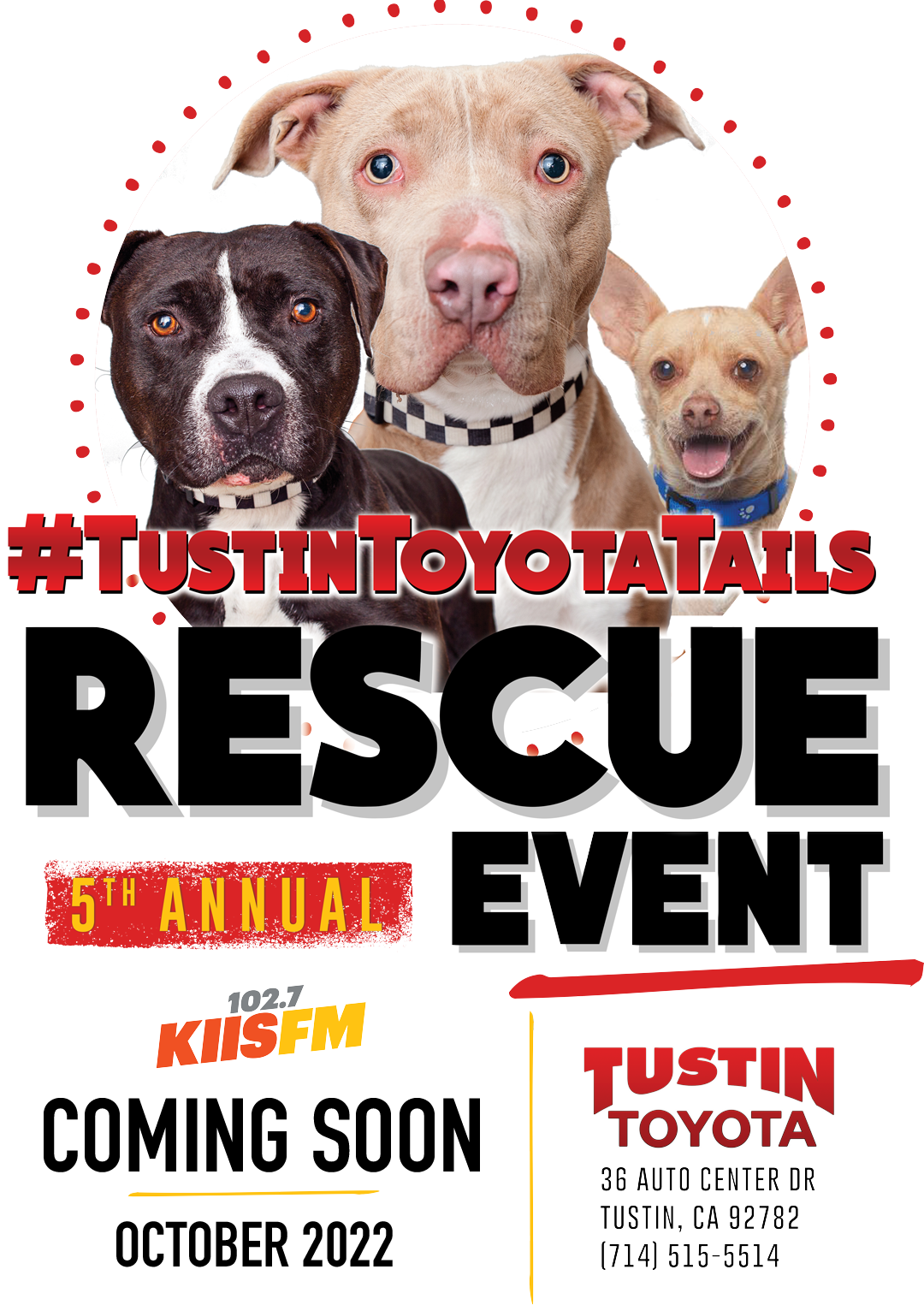 October 21st

will be a beautiful day at Tustin Toyota of humans interacting with their potential best friend matchups.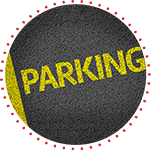 FREE VALET PARKING
There will be free valet parking for visitors to the day's event.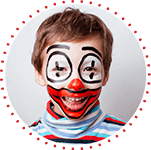 FREE FACE PAINTER
While you browse all of the great visitors at the Tustin Toyota Rescue Tails Event, don't miss out on the human factor. Enjoy the free face painter, and tote bags of goodies giveaway.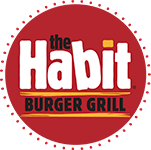 FREE HABIT BURGER
Have you ever had the pleasure of eating at the Habit Burger Grill? Then come to Tustin Toyota on October 21st, where we will be hosting free food provided by The Habit to our guests with delectable charburgers.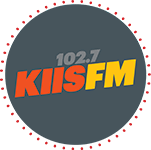 HOSTED BY KIISFM
To keep things rolling, you will be entertained with Los Angeles number one radio station KIIS FM's fabulous Patty Rodriguez and Letty B.
WIN EXCITING
PRIZES

!!!

During the day you will have two ways to win besides finding your best friend for life:

The first opportunity to win will be to go online and like the Tustin Toyota Rescue Tails Event Post on Tustin Toyota's Facebook page and tag the person who is looking to adopt, or tell us your rescue story in the comment section. Like and share. The winners must be present at the event.

Double your chances of winning! the second opportunity to win will be right here at Tustin Toyota on October 21st from 11 am - 3 pm. Every 15 minutes a winner will be announced, but you have to be here to win.
OUR SPECIAL VISITORS
---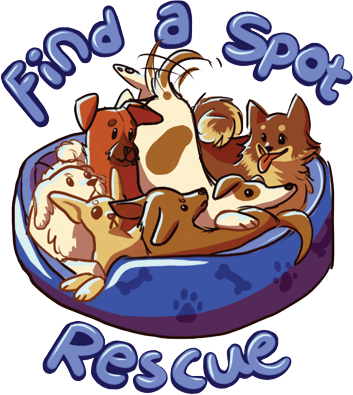 Find a Spot Rescue
Fabulous fur babies from Lovebugs Rescue where they foster and rescue animals from all over Southern California. Lovebugs is dedicated to bringing the saved and recovered looking for forever homes and you.
Malibu Freedom Dog Rescue
Malibu Freedom Dog Rescue and Lexxi Paul specialize in Bully Breeds because they are the ones that are in extreme need and in danger of being in a high kill facility.

2nd Chances Rescue
2nd Chances Rescue in Norco, CA looks to not only save animals from shelters and the streets but to rehabilitate them, if needed, through their volunteers or professional trainers who specialize in positive reinforcement and "real life" situational training. Coastal German Shepherd Rescue of OC
Coastal German Shepherd Rescue of Orange County is renowned for getting the dogs out of high kill shelters and into loving families. They cater to the special breed of German Shepard who are loyal, energetic and devoted companions. Part of the working group, the German Shepherd is known for being fabulous in service as police and military, guide/assistance, detector, as well as a search and rescue animal. Come and be saved by our special guests.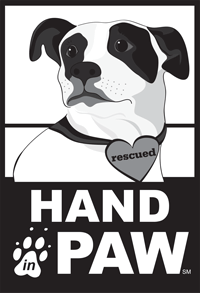 Hand in Paw
Hand in Paw is a non-profit organization dedicated to the rescue, rehabilitation, and adoption of abandoned, homeless, and abused dogs. They seek to educate the public about the crisis of overpopulation, irresponsible breeding, puppy mills, neglect, and abuse, as well as the importance of spaying and neutering.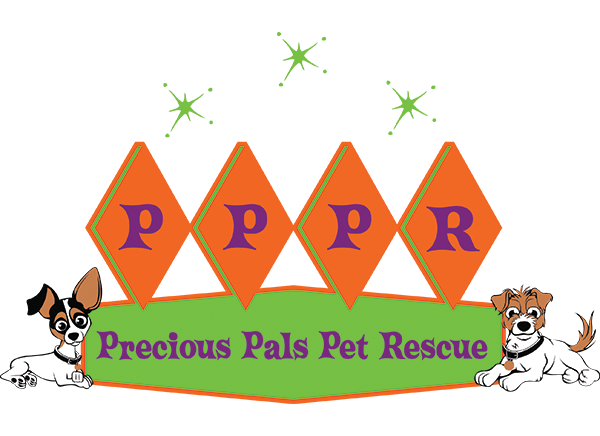 Precious Pals Pet Rescue
Precious Pals Pet Rescue is dedicated to rescuing, rehabilitating and re-homing animals from high-kill shelters throughout Southern California. Their main focus is rescuing abandoned and neglected animals with medical needs and work with the best Veterinarians and Board Certified Specialists to assure that rescues get the best medical treatment they need so they can live long and healthy lives in their new forever homes.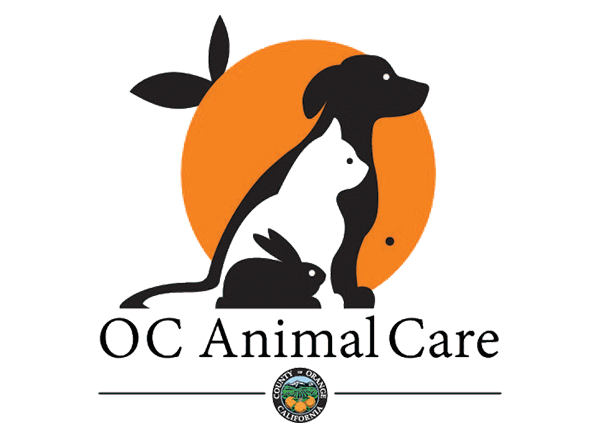 Orange County Animal Care
OC Animal Care is an open-admission animal shelter and took in more than 30,000 dogs, cats, bunnies last year alone. OC Animal Care wants every healthy, treatable and manageable animal to get a second chance at love and strives to save the lives of all healthy, dogs and cats in our community.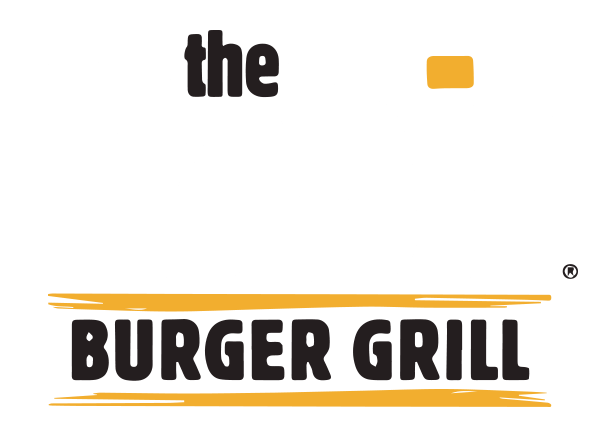 The Habit
Each year we cater the event with The Habit Food Truck! Come down and grab a bite before meeting your potential future family member!
RESERVE A
SPOT
Please fill out the following form to reserve a time to meet with one of the charities attending.
$50

Petsmart Gift Card Giveaway
with Every Adoption

We will throw in a FREE $50 gift card to help you get started as the proud parent of your new pup.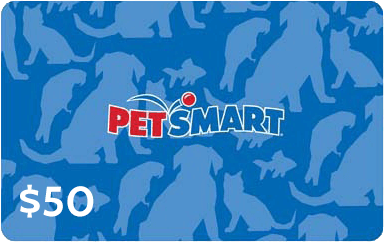 PUPPY LOVE FROM THE EVENT
---
After you have found your new best friend, please look around and find a vehicle to take your new friend around town and on your next adventure.