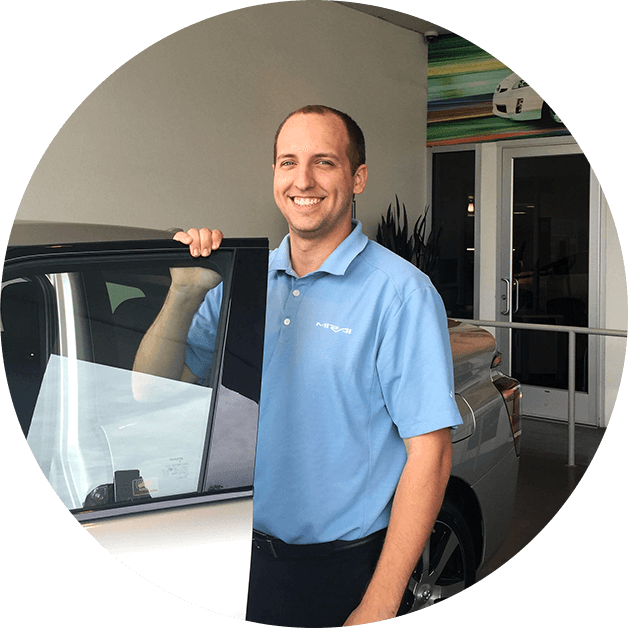 My name is Cody Carter, your REPLACE YOUR RIDE specialist. I will be able to help you through the process of getting a new vehicle once you have been approved with SCAQMD REPLACE YOUR RIDE Program. You could be eligible to receive up to $9500 if you Replace Your Ride.
If you are just starting the process and have not applied yet; here is the link to get you started with details of the program and eligibility requirements: https://xappprod.aqmd.gov/RYR/Home/Eligibility.  
Once you have received your letter of approval I will be able to help you select the perfect vehicle new or used. We will also be able to discuss lease or purchase options for a new or pre-owned vehicle.  
My direct line is 714.617.3614 or Cody@TustinToyota.com. 

We welcome the opportunity to assist you through this process and make it as simple and hassle free as possible.